Top: Ashburton Guides and Brownies, 1920s
With thanks to Nancy Frey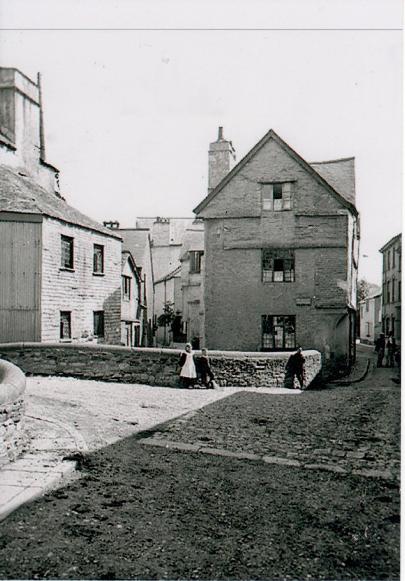 Above:
King's Bridge and Kingsbridge Lane, showing
a surface of stone setts.
From my own collection.
Below:
One pound note from the Ashburton Bank, dated 1808.
Many thanks to Jeremy Parker for this image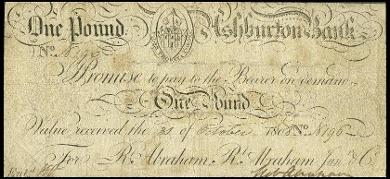 I HOPE YOU ENJOY YOUR VISIT



New content last added: 1st October 2023.
For search tips, see the section 'Using the material on this site' in the sub-menu of this, the Home Page.
This website has some of my research into my home town of Ashburton, Devon, UK
Not forgetting the photographs, research and memories contributed by people who have a connection - old or new - to this terrific place. To all of them my grateful thanks. I am interested in all aspects of the town's history pre-1980, and love to hear from anyone who has information or photographs. To contact me go to the 'About me' page.
Please use the tabs at the top of the page to navigate through the site - many tabs have a further drop down menu.
You can search the website using the box below.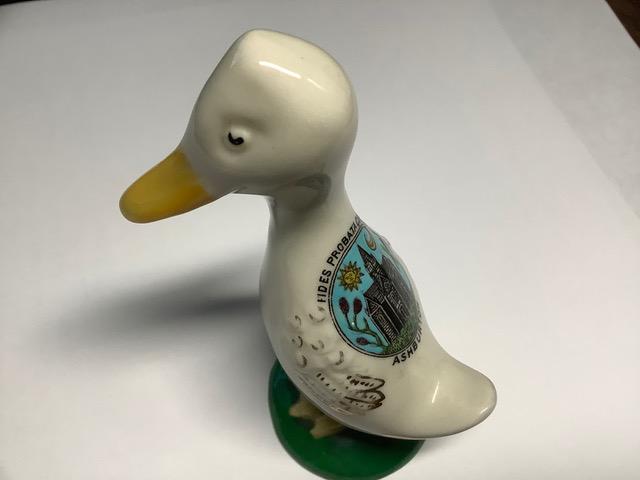 Above and below:
Crestware duck with the Ashburton crest.
With many thanks to Bruce Harran