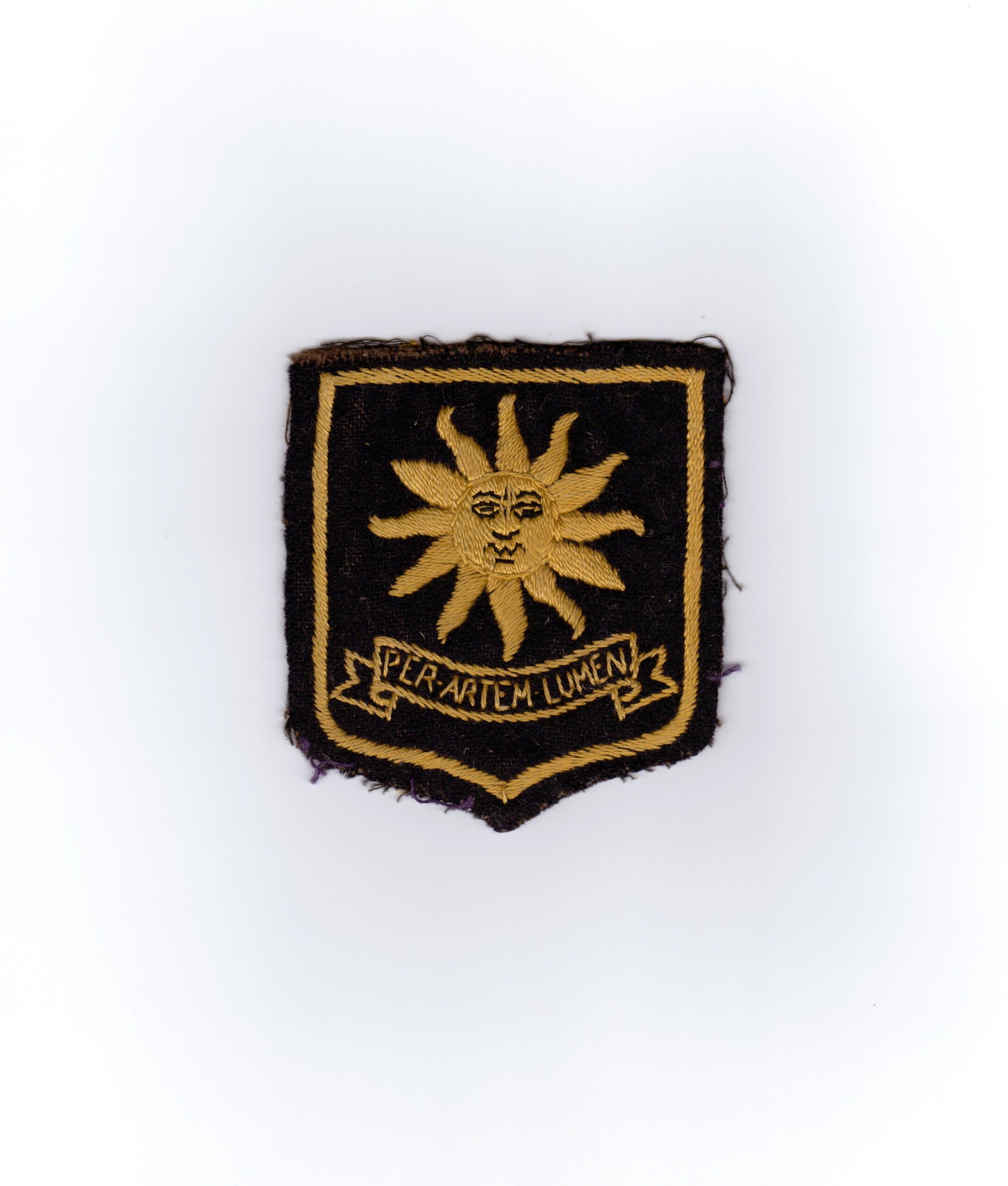 You can search the whole website from the Home Page
The Wilderness and Greylands Schools
Ashburton College, (also known as The Wilderness School), and Greylands, (also known as Ashburton High School), were private schools located in various premises in East Street, Ashburton, Devon, during the 1930s. Both Ashburton College, a boys' school, and Greylands, the equivalent for girls, moved to Newton Abbot in the 40s, although educational establishments continued to exist at different times in the old Greylands buildings right up to the present day. Behind both of the original businesses was one man: H. Naylor, M.A.
See the sub-menu (below the Wilderness and Greylands title) for the different pages in this project.
Brief biography of Henry Naylor.
1880 Henry Naylor was born 25 February. He was baptised at Ingham, Lincolnshire on 21 March. (From Roger Tilbury)
1881 census – Henry Naylor, 1 year old, with parents William J Naylor and Catherine A. William farmer and carpenter in Welton, Lincolnshire.
1891 W J Naylor and family in Welton. Henry born Ingham but next child, Kate, born circa 1882 Welton.
1911 census – Henry Naylor is an Assistant Schoolmaster living in Cambridge. Single, boarder, born Ingham, Lincs.
He taught Modern Languages and general subjects at Steyning from 1906-1909 and from 1912-1918. He was Second Master for some of that time. He was educated at Lincoln Grammar School and had previously taught at Goole GS and Cambridge CS (County School) He returned to the latter for 1910 and 1911. (From Roger Tilbury)
Henry Naylor married Edith M Shipley in Walsall in 1914 (GRO certificate)
Children bron to Henry and Edith: Charles H (1915), John W (1916) and Margaret M (1918), all born in Steyning, and David S, born 1920 Newton Abbot. (FreeBMD)
1918 Appointed Headmaster of Ashburton Grammar School
Edith probably died 1949, Newton Abbot, aged 69 (FreeBMD); Henry died 7th June 1961 Newton Abbot, aged 81 (left will).